As America Shuts Its Doors, Afghan Refugees Are Stuck in Turkey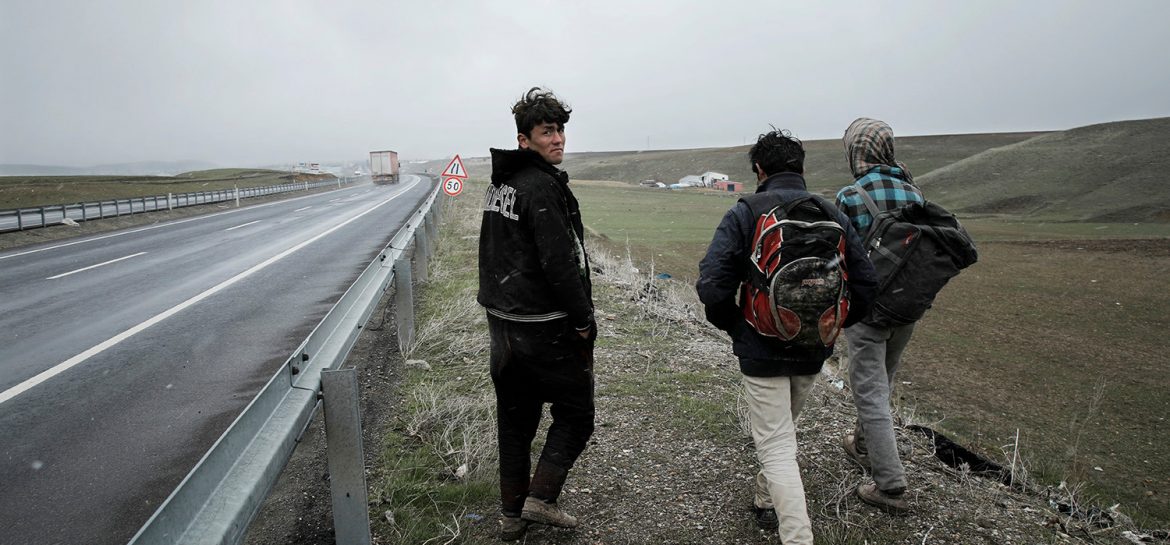 For Foreign Policy
VAN, Turkey—It's been two years since Qadir fled Kabul, but the fear that someone will kill him for having worked with U.S. troops still haunts him in the Turkish city where his family has been allowed to stay and wait in hopes of reaching the United States. He doesn't take the same way home from the odd jobs he can find and hasn't called his relatives in Afghanistan since leaving. "I am afraid someone there will get my phone number in Turkey. Even my mother doesn't know if I am alive or dead," Qadir said.
Slim and clean-shaven, Qadir—a pseudonym, given his concerns for his safety—cradles his right arm as he talks, switching between English, Urdu, and Dari. In his back are metal plates, a reminder of a bombing he survived at Camp Eggers nine years ago, when it served as the headquarters for U.S. forces in Kabul. He can't lift his arm above his shoulders.
He sits on a raggedy carpet in the city of Van near the Iranian border, offering a plate of Kabuli pulao—fragrant rice and meat with raisons and carrots—cooked by his wife. The city is home to thousands of Afghan families, some new arrivals like Qadir, others who have been waiting for up to a decade to find a permanent place to live. The official number of Afghans waiting for resettlement has hovered at around 170,000 for years, while nearly half a million other Afghans who entered the country illegally, authorities say, were detained between 2015 and 2019.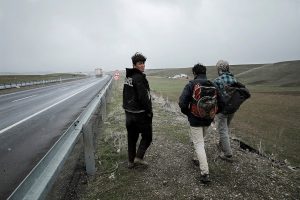 The ongoing conflict in Afghanistan, now entering its fifth decade, is one of the world's longest, and it shows no sign of ending soon. More than 2,563 civilians, including 892 women and children, were killed between January and September 2019 in Afghanistan, according to the United Nations, continuing the previous year's trend of violence. Hundreds of thousands of Afghans flee the country each year, hoping to build stable lives in Europe and other Western countries.
Continue reading here.