Nobody Has a Plan for Thousands of ISIS Fighters Detained by Kurds in Syria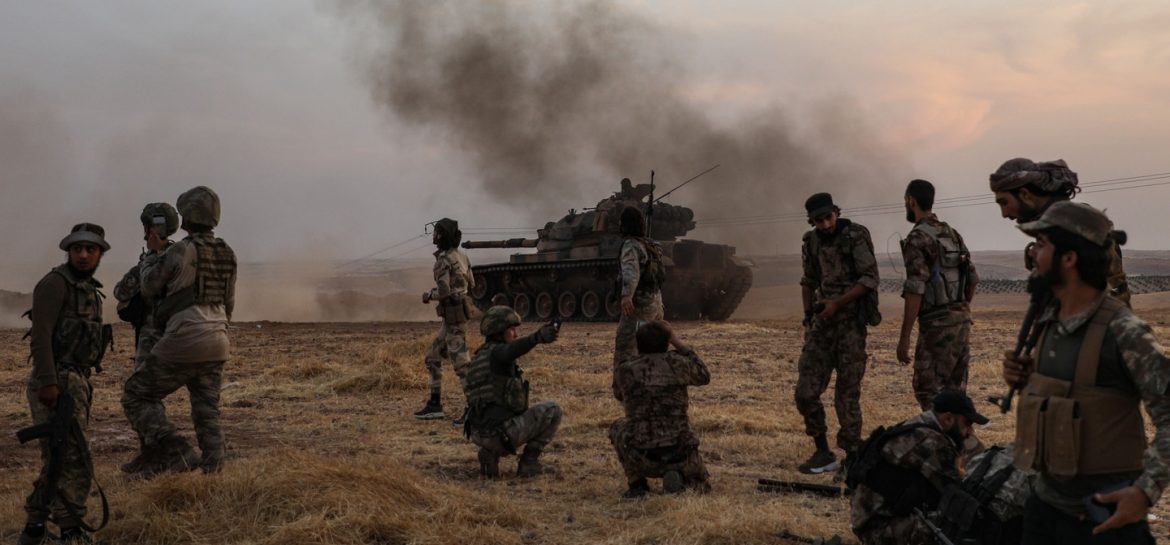 For The Intercept
Despite all the disastrous consequences of Donald Trump's Syria policy, the U.S. president has in fact been right in one respect: The world has done far too little to find a solution for the individuals who once made up the Islamic State.
In pulling U.S. troops out of Syria, Trump has said that Turkey is now responsible for the fate of thousands of ISIS fighters in the areas it is seizing, and he has threatened to impose sanctions on Ankara for its incursion into Syria. Turkish officials have said they are working on a plan to handle the ISIS detainees — that fighters will not be allowed to walk free — but based on Turkey's past experience, it is unlikely that those fighters will spend much time in prison.
The Syrian Democratic Forces, backed by the U.S. until a few days ago, have been holding more than 70,000 suspected ISIS members in camps scattered across northeastern Syria. At least 10,000 are described by the Pentagon as fighters, including 2,000 or so who are not Iraqi or Syrian; 800 are from European nations. Many of them have been in those camps — the largest of which is just a collection of tents in squalid conditions that have led to the deaths of hundreds of children — with no sign of being put through any formal process that would weed out those who could be prosecuted from those who could be rehabilitated.
Continue reading here.