Uighur dissident in Turkey fights effort to extradite him to China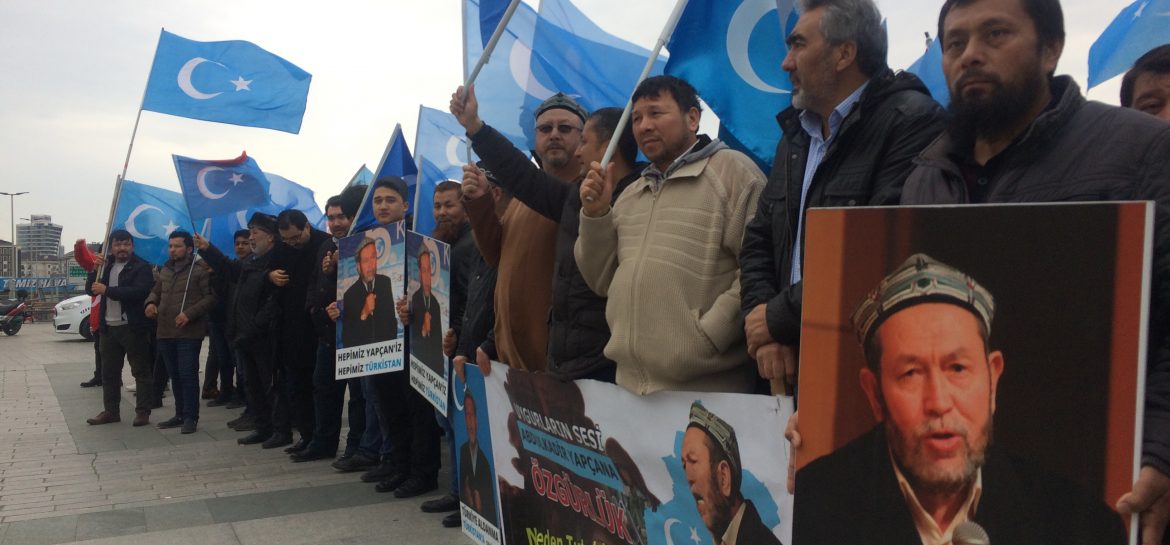 For The Los Angeles Times
ISTANBUL —
The Turkish government deems Abdulkadir Yapcan too dangerous to attend his own extradition proceedings here.
So instead he appears in court by video link from the detention center where he has been held for three years while he fights efforts to send him to China to face charges that he is a terrorist.
During a hearing last month, he watched in silence until a witness referred to Xinjiang, the region in western China where members of the country's oppressed Uighur minority are concentrated.
"East Turkestan," Yapcan interjected, using the name for the independent homeland that he and others envision.
He and his many supporters say that he has never supported violence and that he is being targeted for his political activism.
His case has become a focal point in international condemnation of China for its brutal crackdown on the Uighurs, whose Islamic faith and Turkic cultural heritage is viewed with suspicion by the government.
The United Nations says that more than 1 million Uighurs and other Turkic minorities are being detained in internment camps in China, a practice that U.S. Secretary of State Michael R. Pompeo this week called "abhorrent" and demanded be stopped immediately.
But the crackdown also extends abroad, with China seeking to extradite members of the Uighur diaspora it maintains are responsible for numerous terrorist attacks — even as human rights advocates and Western governments say that the evidence is often flimsy.
"Yapcan is No. 1 on China's wanted list," a witness who met him in a Chinese prison in 1993 testified at last month's extradition hearing. "If they could, they would execute him a thousand times."
Continue reading here.