Uighurs abroad cut off from relatives in Chinese detention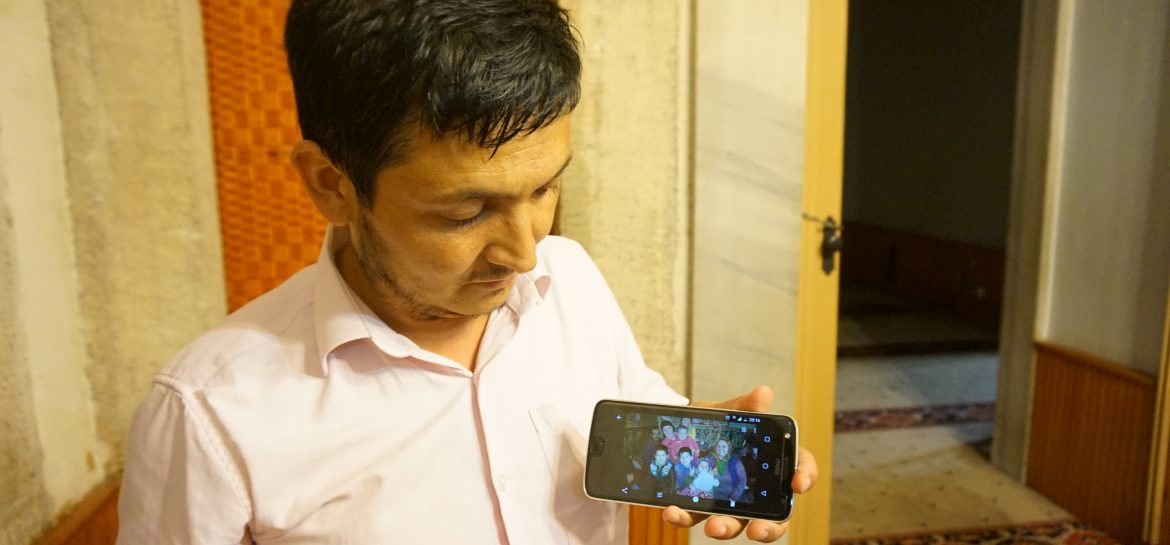 For The Los Angeles Times:
Istanbul, Turkey —
Adil Ahmad, 15, has had no contact with his parents since February 2017, when he received a frantic phone call from his mother in the Uighur homeland of China's western Xinjiang region.
"She said my father was in some kind of trouble with the police," recalls Ahmad, whose parents had brought him and his older brother to Egypt to study Arabic. "She said, 'Don't come back to China.'"
When Ahmad tried calling a few days later, none of the phone numbers worked. Finally, he heard from an uncle in China that his parents had been taken by police after their last phone conversation. His four siblings had also disappeared. Then, his uncle's phone number stopped working.
Ahmad and his brother, fearing that they would be sent back to China, have since moved to Turkey.
"I really don't know if my family is alive or dead, or if they are in these camps," he said.
The youngsters are among tens of thousands of Uighurs living in Turkey who find themselves cut off from their relatives in China. They are left to worry from abroad whether their families have been swept up in a large-scale social engineering campaign aimed at replacing the millennium-old Muslim Uighur identity with a secular Chinese one.
Continue reading here.