Turkish President Erdogan faces pushback for pro-Syrian refugee stance ahead of June election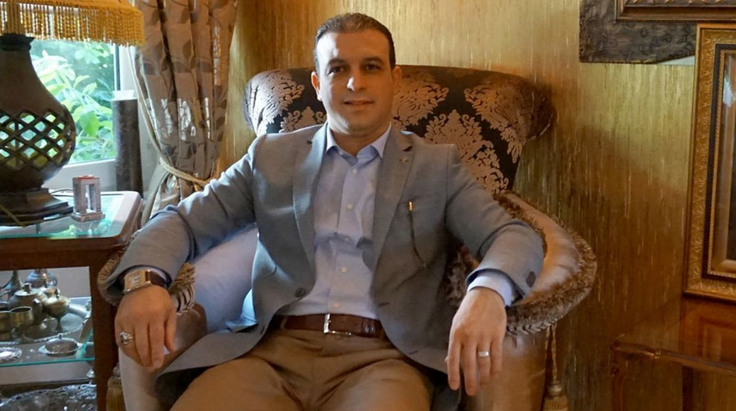 For The Los Angeles Times:
Bursa, Turkey —
Two years ago, Muhammad Sheikhuni got a chance to meet Turkish President Recep Tayyip Erdogan, a man he had admired ever since he moved to the country from Hama, Syria, in 2008.
The encounter at a crowded public gathering for the president's supporters in Bursa left Sheikhuni so moved that he changed his last name to Erdogan.
"I just spoke to him for a few moments, but I was impressed," Muhammad Erdogan, a businessman who became a Turkish citizen in 2016 and is running for parliament, said recently at his home outside Bursa.
"I don't have some personal love for Erdogan," he said, "but I saw that he has been sincere in helping the Muslim world. What else can you do but love him?"
Continue reading here.