Even if born and raised in Pakistan, Afghan refugees are deported to Afghanistan, a land they've never known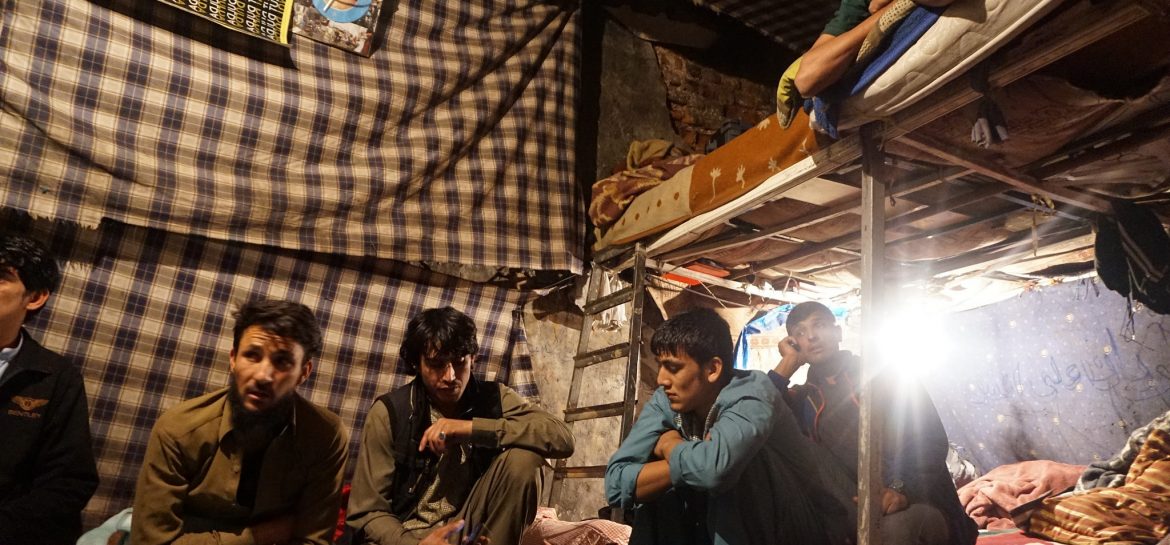 For The Los Angeles Times:
This year Rehmat was deported to a country he had never known. Weary of hiding from authorities after living in Turkey illegally for more than two years, he turned himself in to police and was shipped off to Afghanistan.
When he landed at the airport in Kabul, a long-lost uncle greeted him. "We had never seen each other before, but he knew I was coming," Rehmat said. "He was holding up a sign with my name on it."
Rehmat, 22, was born and raised in Pakistan. So was his father. Still, neither is considered a citizen under Pakistani law, and their stateless status reflects the extraordinary challenges faced by Afghan refugees the world over. When it came time to deport Rehmat from Turkey, Pakistan would not accept him and he was sent to Afghanistan.
After he arrived in Kabul, Rehmat was at first happy to see a part of his family he had never met. But it wasn't long before he was reminded of why so many people want to leave Afghanistan. The night of Jan. 20, not long after Rehmat's arrival, Taliban militants attacked the Intercontinental Hotel, killing 22 people, including foreign nationals. Rehmat was staying with his uncle, whose home was a five-minute walk from the hotel.
"We heard the attack happening around midnight, and everyone in the neighborhood ran out of their homes," said Rehmat, reached by phone in Kabul. "We spent maybe 12 hours on the streets — I thank God I got out of there alive. My heart has gone stone cold from this life. It's like there is nowhere for me to go."
Continue reading here.