In Pakistan's Tribal Areas, Collective Punishment Is the Law of the Land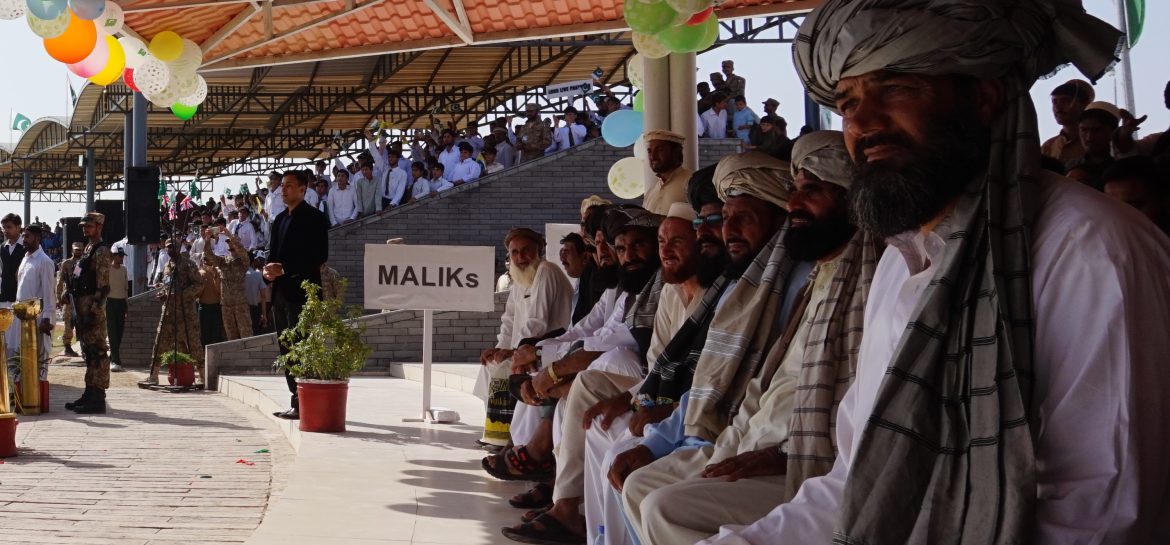 For The Nation:
Miram Shah, North Waziristan—On a sweltering August afternoon in the Pakistani city of Bannu, Malik Ghulam takes a phone call from a relative in Afghanistan. Ghulam is one of the younger elders of the Madakhel, a clan of the Wazir tribe whose members have property on both sides of the Durand Line, the de facto Afghanistan-Pakistan border. The phone call leaves him worried: Someone is crossing the border from Afghanistan onto his tribal land and harvesting pine nuts, one of the few sources of income he has.
Ghulam's home, along with the tract of pine trees, is on the Pakistani side of the border, in North Waziristan Agency, part of the semi-autonomous Federally Administered Tribal Areas (FATA). Thickly forested and mountainous, his district of Datta Khel is bisected by the Tochi River, along which runs a main road from the city of Miram Shah to a border checkpoint with Afghanistan's Paktika Province in the west.
He has not seen the pine forest since 2014, when the Pakistani army launched a counterinsurgency operation in North Waziristan and ordered more than a million locals to leave. Pakistan says more than 500 soldiers and 3,500 Taliban and Al Qaeda militants have been killed in North Waziristan in the operation, and that the entire area has been cleared, yet Ghulam and the other Madakhel tribesmen are among more than 13,400 displaced families who and are still waiting for permission to return to their homes. From the little information sympathetic army officers give him, Ghulam has learned that his home, like thousands of others in North Waziristan, has been leveled.
(Support for this article was provided by the Pulitzer Center for Crisis Reporting.)
Continue reading here.