Pakistan gets a grip on a region known as a nexus of terror — but residents pay a price for peace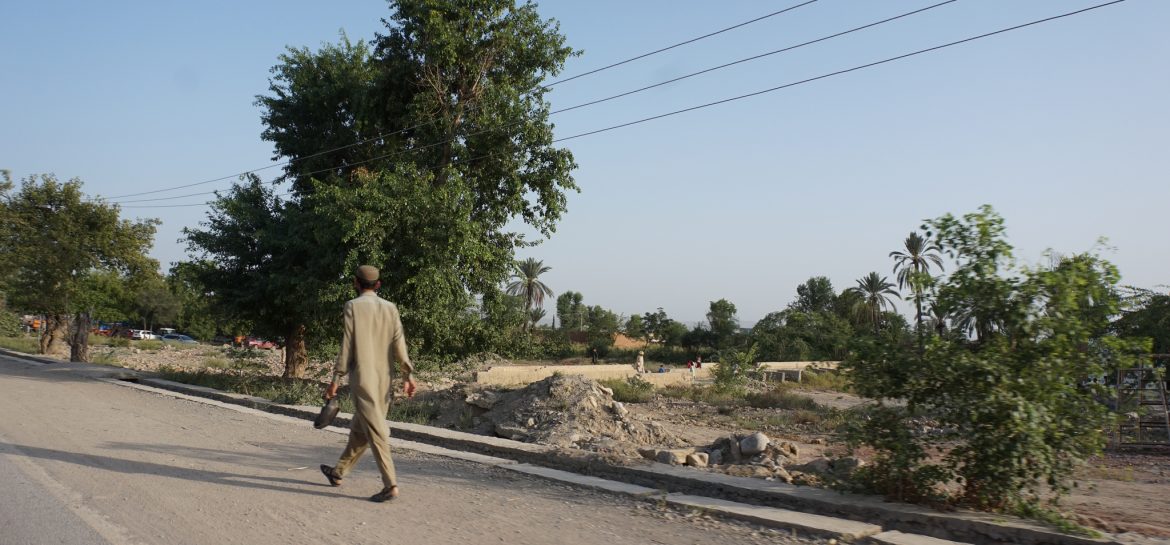 For The Los Angeles Times:
Hassu Khel, Pakistan — For three years, he had lived outside his home province of North Waziristan, one of the most dangerous places in the world. One night in January, 22-year-old Zafarullah came home.
Mounds of bricks were strewn where his family's house had been. In the morning, when there was enough light to see, he carefully stepped over the rubble to avoid any improvised explosive devices, or IEDs, that might have been placed there by militants during their fight with the Pakistani military. Nothing of value was left from his home, not even the wires that were once in the walls.
"The entire map of the place had changed; there were no landmarks left to even recognize where you were," said Zafarullah, who had been studying business administration in a nearby region of Pakistan. (He goes by one name.) "I walked around and met old friends — we had not seen each other for years — and hugged them."
During the Vietnam War, an unidentified U.S. Army major was famously quoted as saying, "It became necessary to destroy the town to save it." That, in essence, is what happened to Zafarullah's home village of Hassu Khel and many other places in North Waziristan, where the Pakistani military has waged a scorched-earth campaign to root out Islamist militants.
By most accounts, the campaign was effective — but the price was high.
Continue reading here.