Great game: Polls in Pakistani Kashmir smooth way for epic China pipeline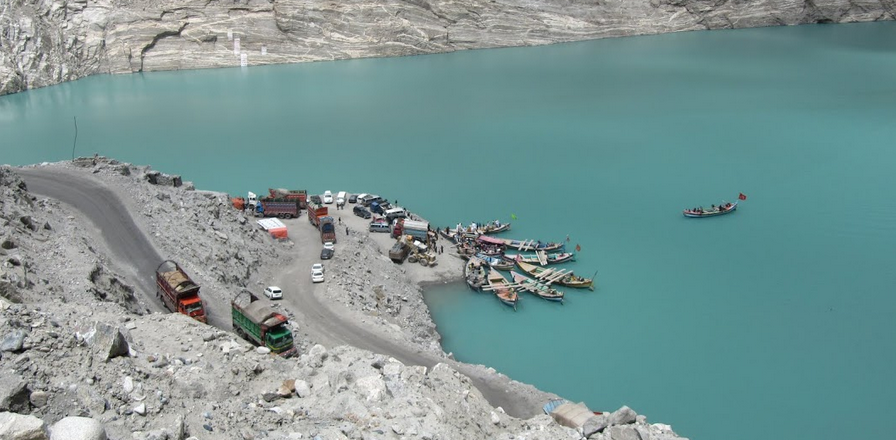 For The Christian Science Monitor:
Gilgit, Pakistani-controlled Gilgit-Baltistan — Pakistan's disputed Gilgit-Baltistan region, located above India's Kashmir Valley and the site of a bitter war between India and Pakistan in the late 1990s, is today ground zero for a pending China pipeline to the Indian Ocean – a $46 billion project that represents Pakistan's largest-ever foreign investment.
It was also the site of elections earlier this month that saw Prime Minister Nawaz Sharif's Pakistan Muslim League take a majority in the 24-seat assembly.
Pakistan says the election results will provide the necessary stability to keep the pipeline deal on track. But for India, both the elections and the pipeline corridor have aroused suspicion about a region that has become a linchpin in a China-Pakistan alliance often regarded as hedge against India.