Pakistan's war and loss of hope for those displaced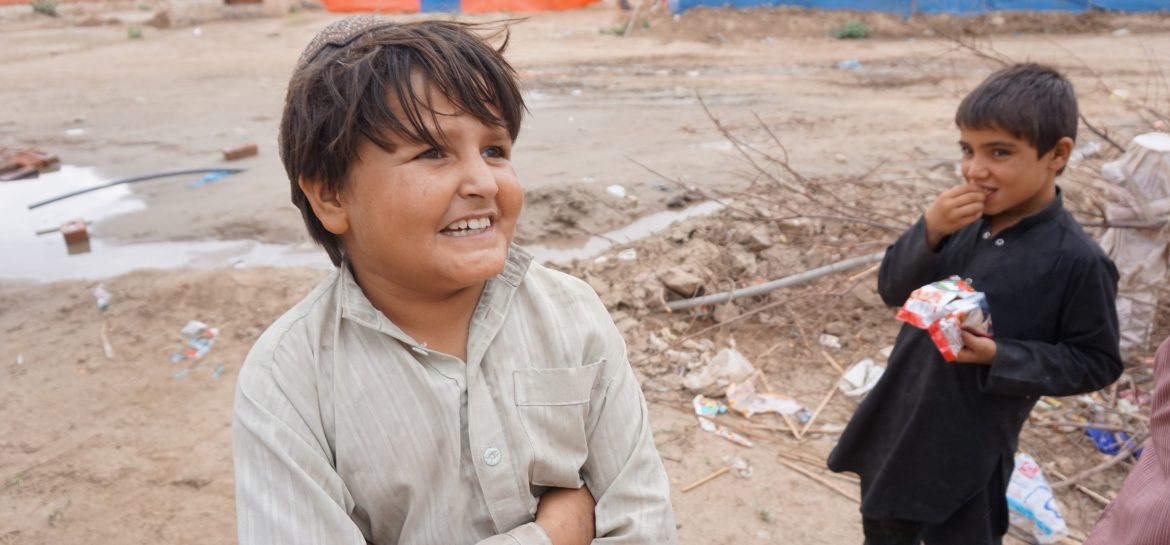 For Al Jazeera English with Fakhar Kakakhel:

About one million people were forced from their homes by Operation Zarb-e-Azb a year ago – and few are able to return.
Bannu, Pakistan – "I have no hope of going back," says Farhadullah, 35, who fled Mir Ali with his five children last June ahead of Operation Zarb-e-Azb, Pakistan's offensive against armed groups in North Waziristan.
"They keep lying, they keep saying we have cleared the area, they keep saying we will get the [internally displaced persons] IDPs back as soon as possible, but they are lying."
About one million people were forced out of their homes by the offensive, described by Pakistan as a final push to eradicate the presence of al-Qaeda, the Taliban, and the Islamic Movement of Uzbekistan that has plagued North Waziristan for 14 years.
A year since the operation began, locals have little hope of returning home any time soon. Thousands of homes and businesses have been levelled by air strikes and bulldozers, aid from the federal government is being cut, and security forces are asking residents to sign an agreement taking collective responsibility for any militant presence in their areas before they return home.