The Man Who Could, a Profile of Chief Justice Muhammad Iftikhar Chaudhry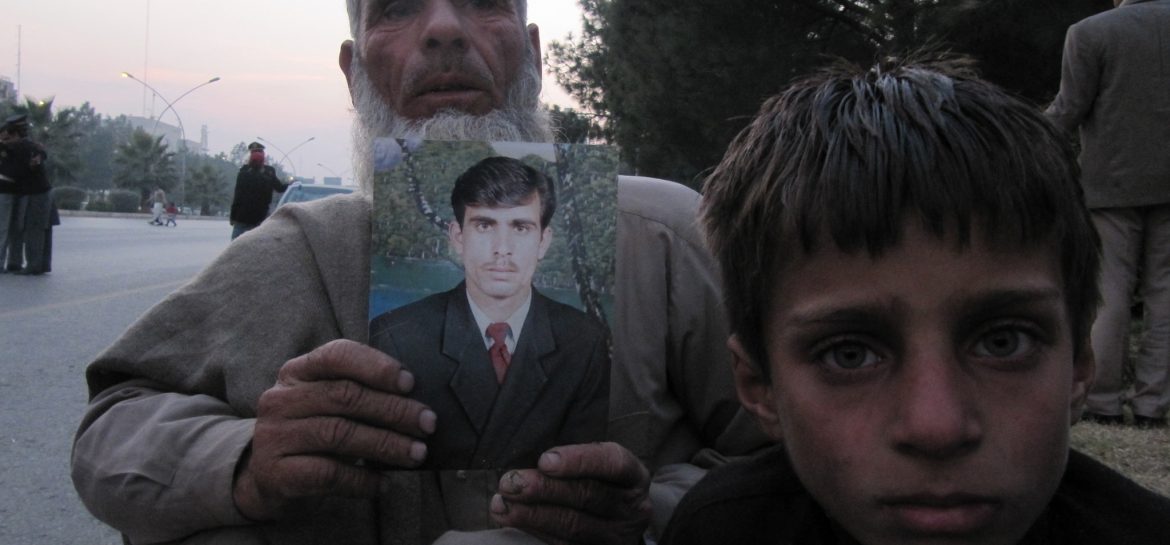 For Tanqeed.org:
The night Chief Justice Iftikhar Muhammad Chaudhry was set to retire on December 11th 2013, I visited a sit-in being organized by relatives of missing persons in the capitol. The families of hundreds of men thought to be in the custody of Pakistan's security agencies sat at the end of Jinnah Avenue, huddled together to keep warm. A few hundred yards and two layers of shipping containers separated them from the Parliament building. An eternity seemed to separate them from the lawmakers inside it.
A giant banner strung between light poles depicted Nawaz Sharif meeting with protesters at a similar camp four years ago. Those were heady times, when an alliance of politicians, lawyers, and rights activists worked to topple Musharraf, and poems by Faiz Ahmed Faiz, the socialist Pakistani poet of the early 20th century, were back in vogue. The movement had begun in 2007 when then dictator General Pervez Musharraf had unconstitutionally sacked several justices, including principally, Iftikhar Chaudhry. Led by black-coated lawyers, the protests, which came to be known as the lawyers' movement, culminated in the ouster of Musharraf and the restoration of the judiciary—with Iftikhar Chaudhry presiding as the chief justice of the Supreme Court—in 2009.
Back then, Chaudhry had seemed like the charismatic, independent judge that Pakistan needed. His near mythic status, as a result of the movement, swelled the Supreme Court to legendary proportions in the eyes of many Pakistanis. What the politicians did not seem to be able to do, Chaudhry did. He pursued corruption. He forced senior military and intelligence officials before the court including General Ashfaq Pervez Kayani and Lt. General Shuja Pasha. He thundered down from his bench, and anything seemed possible: Chaudhry seemed like the Man Who Could.
Continue reading here.